Plan ahead for 2024:
Actionable insights from
over 1,000 loan originators.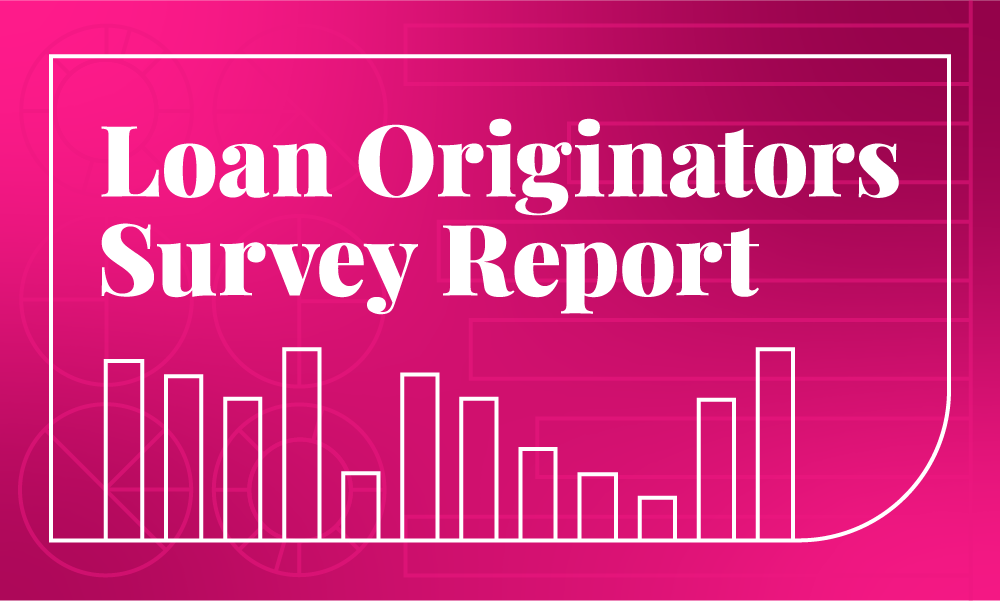 MI Solutions
More than just a product, mortgage insurance is a strategy.
How MI can help you and your borrowers
Buy a home sooner

Show prospective borrowers how they can become homeowners sooner and build more equity.

Expand cash flow options

Your move-up buyers may be able to afford more home by putting down less with MI.

Free up fixer-upper funds

MI can help your borrowers buy and renovate the dream home they've always wanted.

Overcome a low appraisal

MI can help borrowers save a deal threatened by the appraisal gap.

Afford a home in a higher price range

Your borrowers can use private MI as a purchase tool to afford more home.

Maximize a minimum down payment

Is FHA or PMI the right way to go for your borrowers? See how the math worked out for Sarah and Val.
How you can bolster your real estate relationships
Leverage our strategic marketing program, "More options. More sales opportunities.", designed for loan officers like you. Share the program materials with referral partners to give them new ways to grow their business.
You may also be interested in
MI Solutions for first-time homebuyers

Strategies and tools to help borrowers buy sooner with lower down payments

MI Solutions for move-up buyers

Your borrowers can keep more money in savings by putting less down and using MI.

Buy now vs wait calculator

Should first-time homebuyers wait a few more years to save up for a big down payment? Or is it smarter to buy right now?